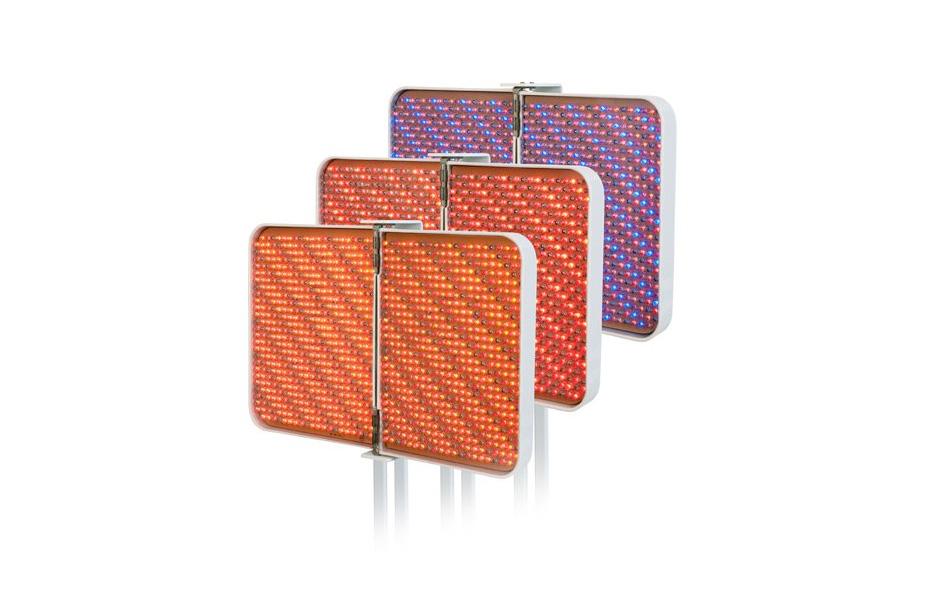 LightStim 2-Panel
Anti-Aging, Pain, Combo

Hands free application and fully programmable timer allow the freedom to perform other services. Hinged panels and articulating arm conform to clients' treatment area.

LightStim is leading the way in LED Light Therapy equipment for plastic surgeons, dermatologists, estheticians, and other licensed skin care and wellness professionals since 2001. LightStim is the only US manufacturer of LED equipment for professional use in the treatment room as well as at-home care devices for clients.