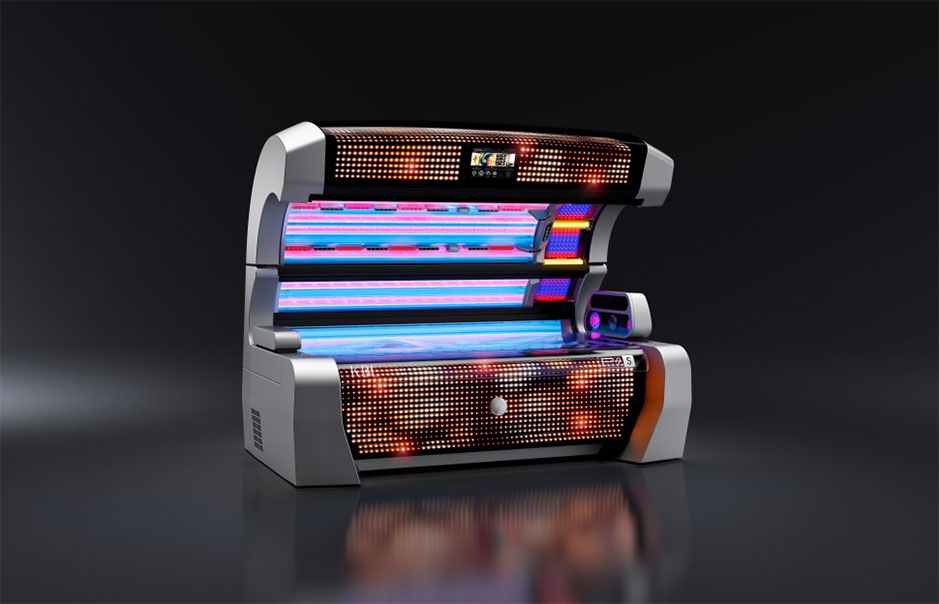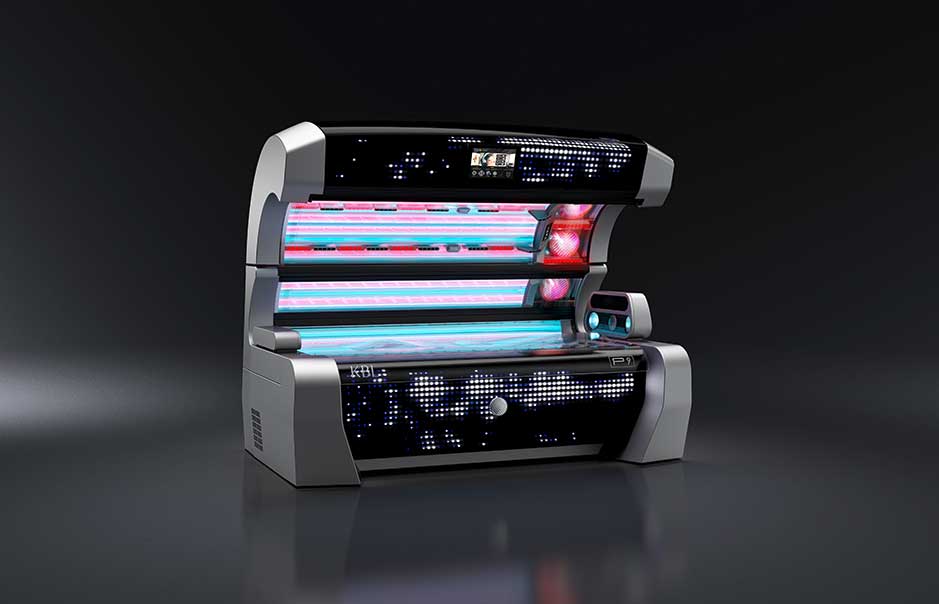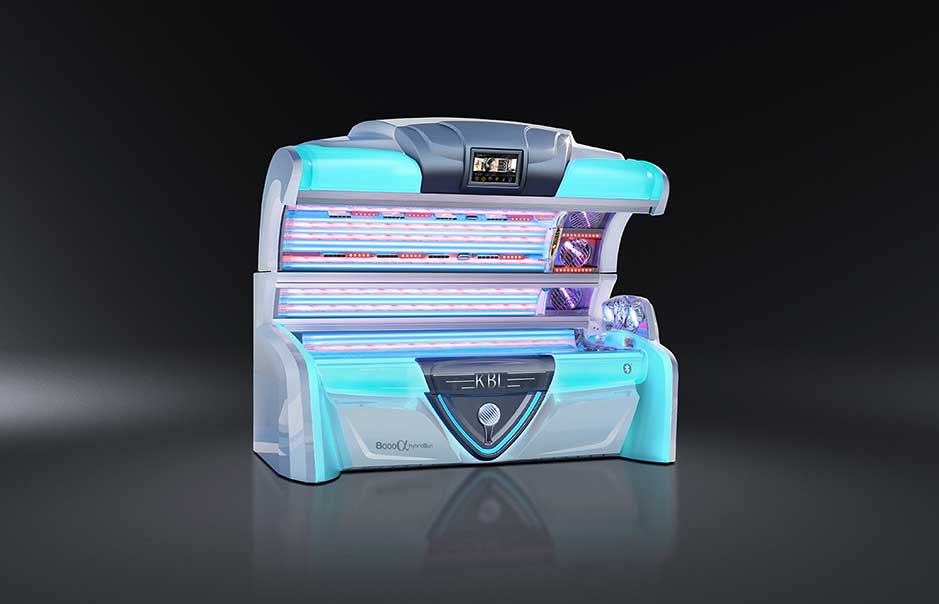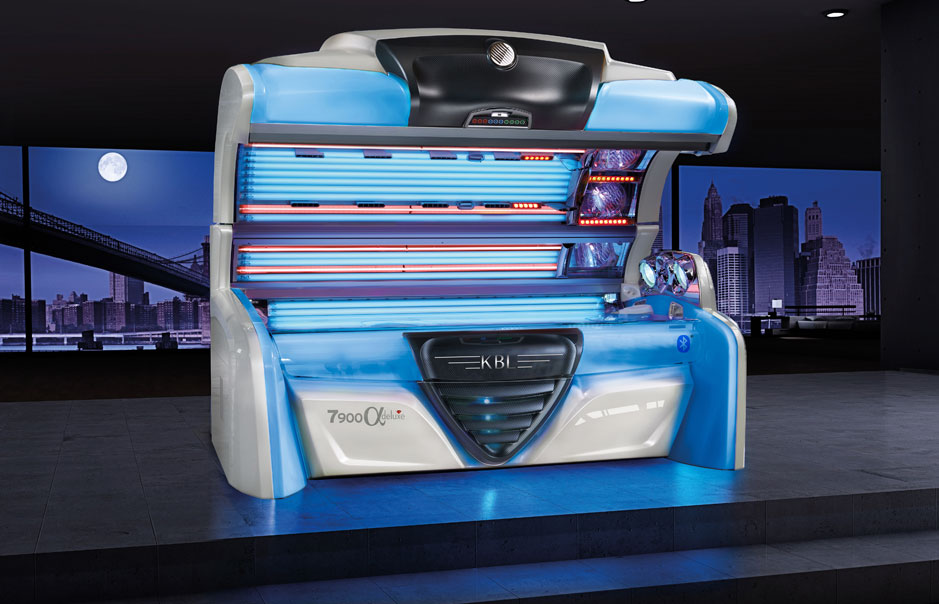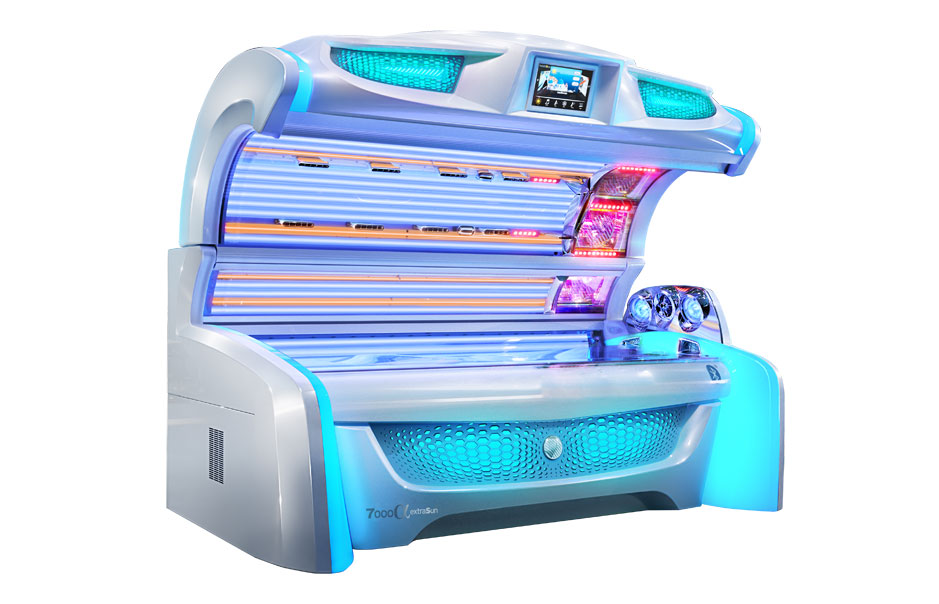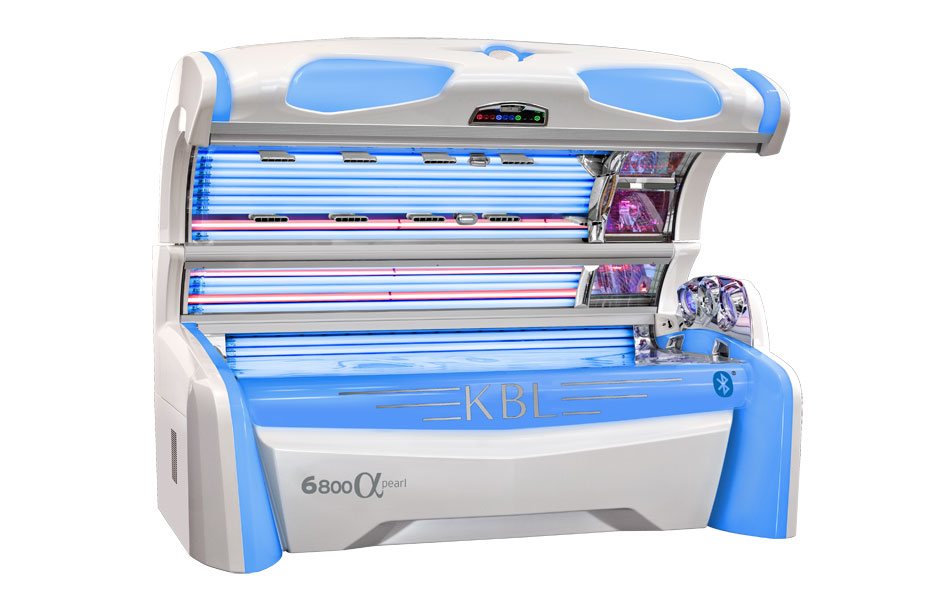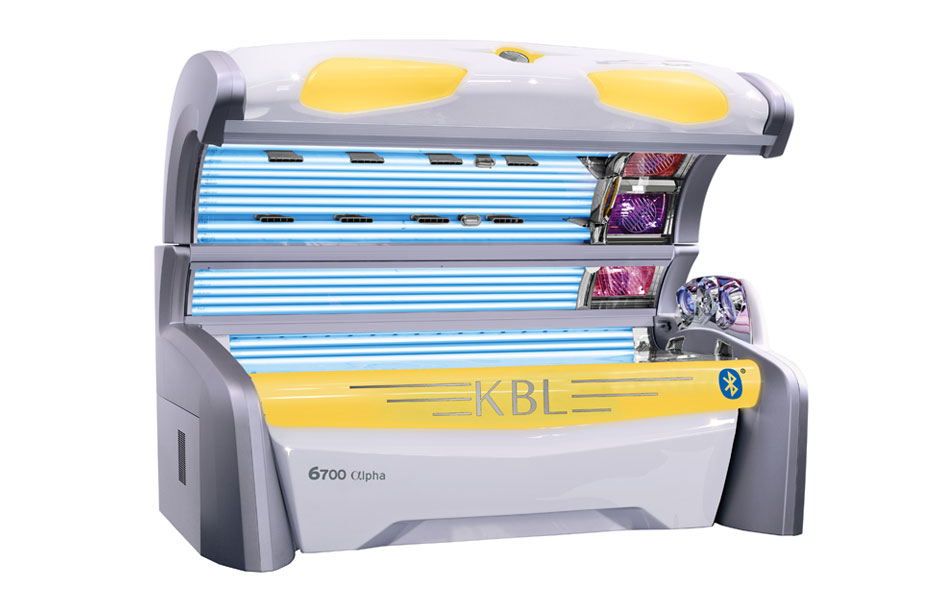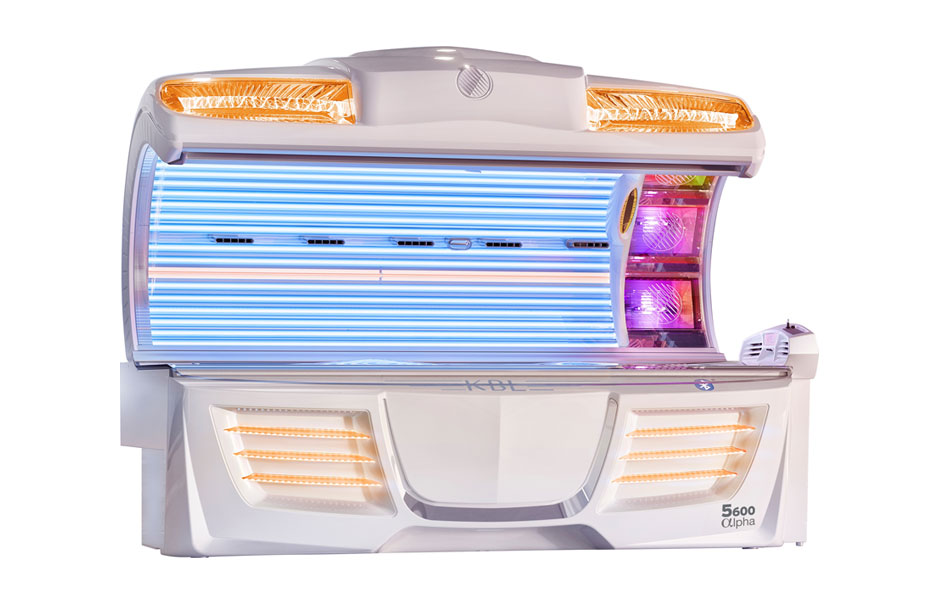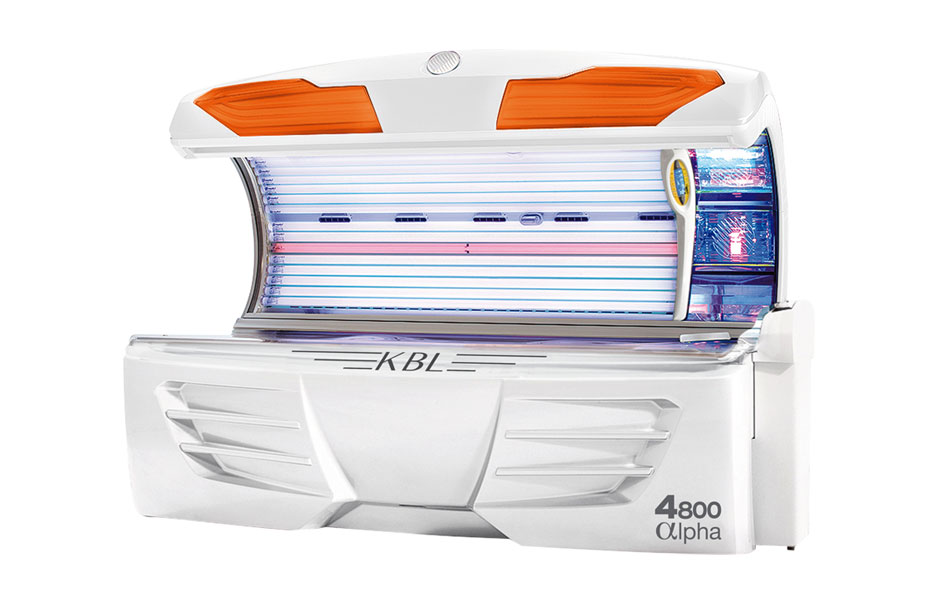 Choosing the Best Tanning Beds
Most people agree that having an appealing tan improves your appearance, and also makes you healthier, because you generally absorb a good amount of vitamin D in acquiring the tan. However, it's not always convenient to spend hours under the sun in order to acquire the perfect tan, and in fact, sometimes it can be downright uncomfortable if the weather happens to be broiling hot.
An easier and more comfortable way to acquire an appealing tan would be to invest in a few tanning sessions at a local center or spa which provides the best tanning beds for clients, or perhaps even to purchase a tanning bed for home usage. When you're browsing around for the right place to get your tan, you should be aware that there are some noteworthy differences between tanning beds. Described below are some of the best tanning beds on the market today, and once you're aware of this information, you'll be better equipped to choose the right facility to get the kind of tan you want.
Criteria for making a selection
When you're trying to evaluate tanning beds, there are several criteria which you should use to narrow down your choices, and determine which tanning bed might be most suitable for your skin type and your preferences. Here are some of the most relevant criteria you should use to evaluate the best tanning beds:
Position type – there basically two different kinds of tanning beds with regard to their position type, those being horizontal and vertical. Horizontal tanning beds typically use low-voltage bulbs of 120W, and this has a tendency to prolong the tanning process. Vertical tanning beds use higher rated bulbs of 160W, and that allows for a faster tan to be acquired.
Number of bulbs – most tanning beds feature between 12 and 24 bulbs, which are arranged so as to provide the maximum exposure to the body. The number of bulbs will generally determine the length of time necessary to acquire a good tan.
Safety – some tanning beds are equipped with a digital timer which prevents overexposure. It's also advisable to look for tanning bed which is equipped with a high-quality acrylic shell which will not get hot while operating and potentially damage someone skin. A good tanning bed should also have a cam lock adjustable shock that prevents the tanning bed from moving while it's being used.
Tanning safely
Regardless of which tanning bed you decide is best for you, it's important that you follow some safe procedures when tanning. First of all, you should wash your body thoroughly before using a tanning bed, making sure that there is nothing on your skin when you begin the procedure. This includes any kind of makeup or perfume, because these can be heated up and cause damage to your skin.
While tanning, it's important that you don't open your eyes or your mouth, because the rays emitted by the tanning bulbs can cause damage to these parts of the body. For that reason, the safest thing to do is to wear goggles throughout the entire tanning process. The last thing you want to do is injure your body while you're trying to improve your appearance.
Cost of tanning beds
if you're thinking of investing in a tanning bed for home use, it might indeed be a very good investment, especially if multiple family members will be making use of it. However, it is still a major financial commitment, and you'll want to be sure you're getting your money's worth. Here are some of the factors which determine the cost of a tanning bed:
Purpose – commercial tanning beds are generally built for durability and efficiency, so they will always cost more than personal tanning beds.
Type – there are three different types of tanning beds, those being base beds, stand up beds, and high-pressure beds, with the cost varying according to type. High-pressure tanning beds are more expensive than the other types, because they include more specialized equipment. Regular base beds are generally used in the home, because they are more than adequate for the task. Stand-up tanning beds are ideal for people who have issues with claustrophobia, or who may have back issues.
Bulb type – there are two different types of bulbs, the first of which are UVA bulbs and these tan faster, but carry a risk of sunburn. UVB bulbs reduce the risk of getting sunburned, but will require more time for an individual to acquire a tan.
Number of bulbs – the more bulbs that are included in a tanning bed, the higher the cost will be, and more bulbs are included for longer tanning beds which are most suitable for taller individuals.
Quality – the less expensive tanning beds will naturally be less durable than the more expensive types, and the higher-quality tanning beds are better at preventing premature skin aging, and causing any other type of skin damage.
KBL Tanning Beds
A number of decent tanning beds are manufactured and sold by companies such as Solar Storm, Solar Wave, and Sunfire, but the most respected manufacturer in the business has to be KBL. This company is recognized for making high-quality tanning beds for both commercial and private use, and customers are uniformly satisfied with their products, as countless testimonials will attest. All KBL tanning beds have a well-considered design and outstanding functionality, which is why tanning salons love them and provide them for clients' usage. Here are some of the best of the KBL offerings: