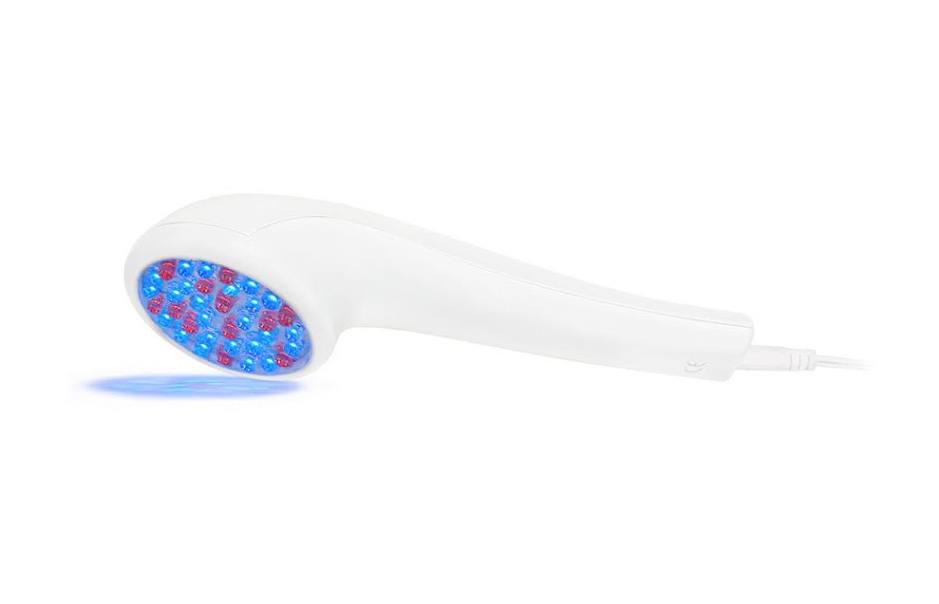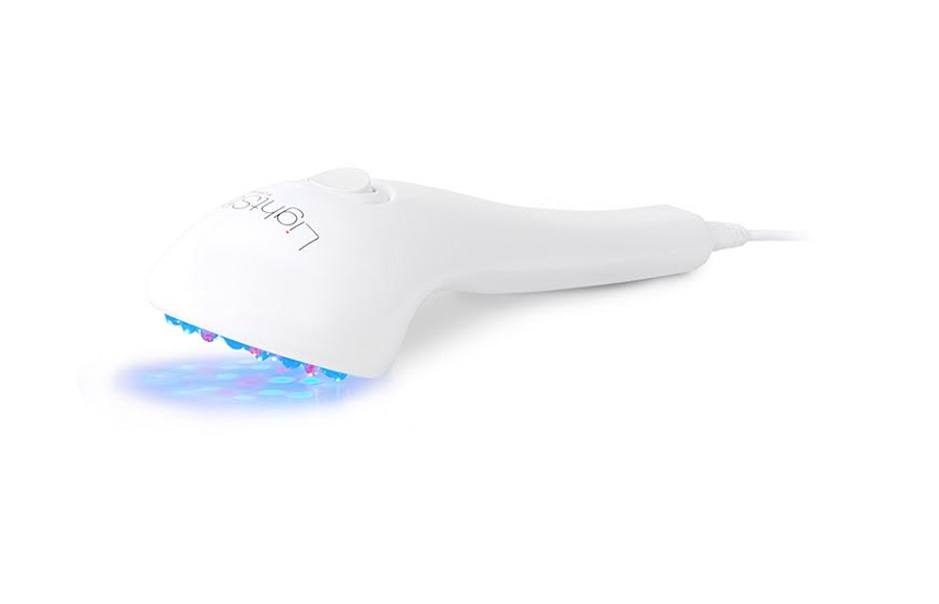 LightStim Acne
LightStim patented LED Light Therapy is a powerful, effective, and natural solution to help achieve clear and healthy skin. It can be used on all skin types and tones.In just minutes a day you can heal existing blemishes, minimize future breakouts, and recapture your radiant glow.
LightStim LED light therapy delivers light energy in a similar way plants absorb light energy from the sun. LightStim emits UV-free, beneficial light rays that energize cells and stimulate the body's natural process to build new proteins and regenerate cells.
Each LightStim product is composed of different wavelengths, or colors of light. When this beneficial light is applied directly to the skin it can help to increase collagen and elastin production, reduce inflammation, speed healing, increase circulation, and destroy acne bacteria.
Professional Strength
LightStim LED Light Therapy devices have been used and recommended by dermatologists, estheticians, and their clients for over a decade. Now you can experience the same professional strength treatment at home.
FDA Cleared
LightStim for Acne is FDA cleared to treat mild to moderate acne. Great for adults and teenagers.
Clinically Proven Results
In numerous clinical studies Blue LED light therapy has been proven to be an effective treatment for acne, with no negative side effects.