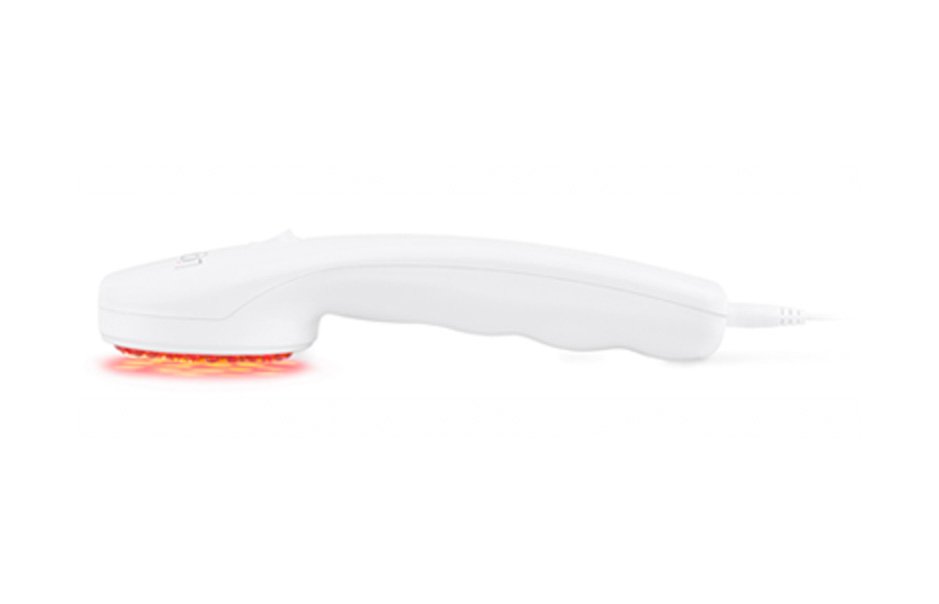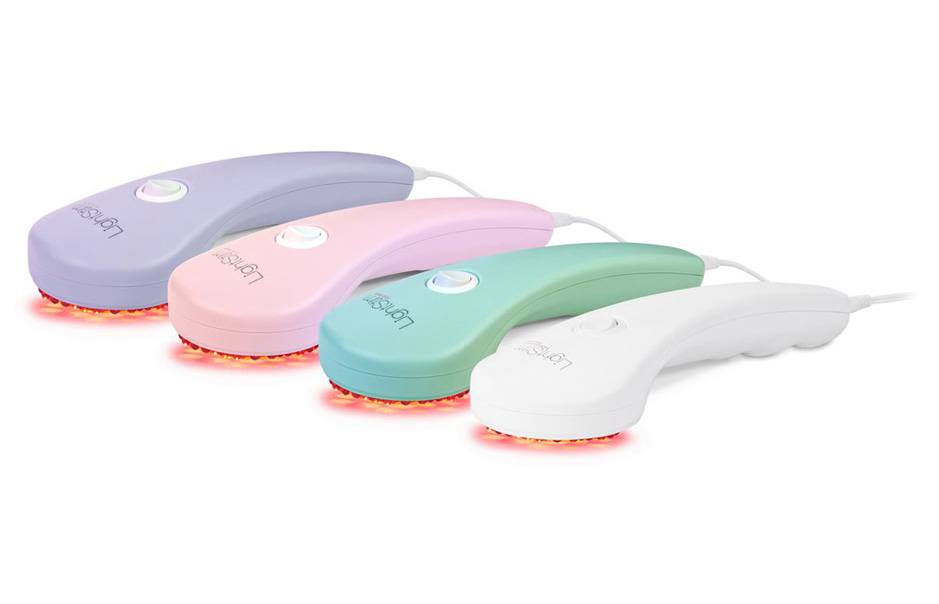 LightStim Pain
LightStim patented LED Light Therapy is a natural way to ease pain and reduce inflammation while accelerating your body's healing process. LightStim for Pain emits warm and soothing light energy proven to temporarily relieve arthritic pain, muscle and joint pain, and stiffness. Increase blood circulation, accelerate healing, and diminish bruising.
LightStim LED light therapy delivers light energy in a similar way plants absorb light energy from the sun. LightStim emits UV-free, beneficial light rays that energize cells and stimulate the body's natural process to build new proteins and regenerate cells.
Each LightStim product is composed of different wavelengths, or colors of light. When this beneficial light is applied directly to the skin it can help to increase collagen and elastin production, reduce inflammation, speed healing, increase circulation, and destroy acne bacteria.
Professional Strength
LightStim LED Light Therapy devices have been used and recommended by doctors and healthcare professionals for over a decade. Now you can experience the same professional strength treatment at home.
FDA Cleared
LightStim for Pain is FDA cleared to temporarily relieve arthritic pain, a variety of minor aches and pains, relax muscles and increase blood circulation. You can use it for post-workout soreness, accidents and sports injuries, backaches, arthritis, and to speed the healing of cuts, abrasions, and bruises.
Clinically Proven Results
This non-invasive and chemical-free treatment has over 200 medical and university studies showing no negative side effects. LED Light Therapy was originally used by NASA for wound healing in space. Today it is used by doctors to accelerate healing, diminish bruising, and reduce post-op swelling and redness. LightStim for Pain has been clinically proven to be safe and effective.