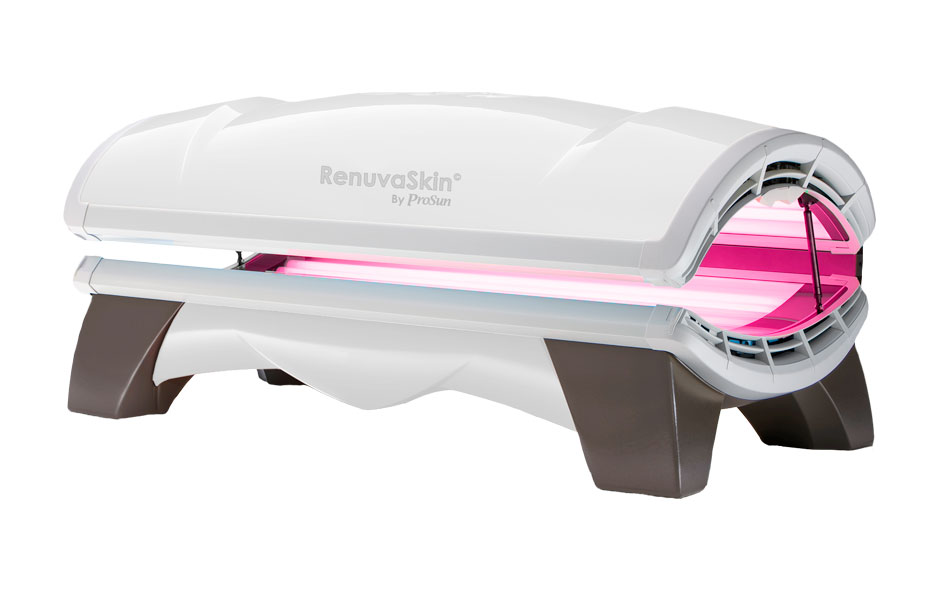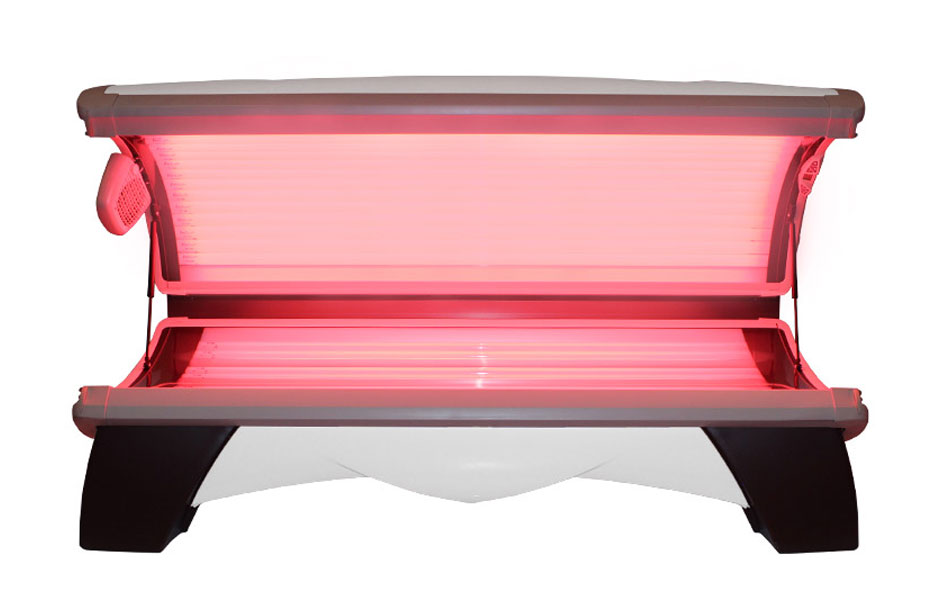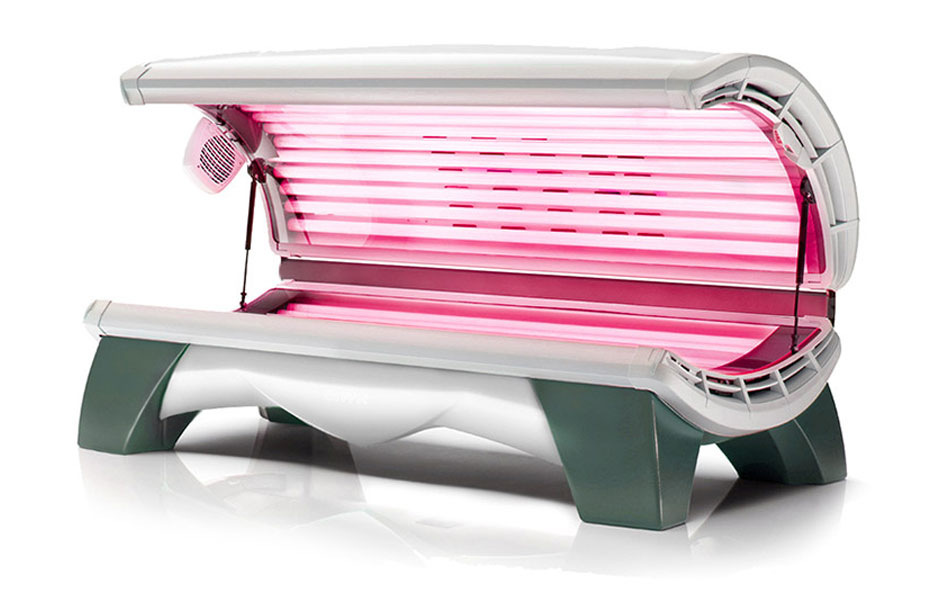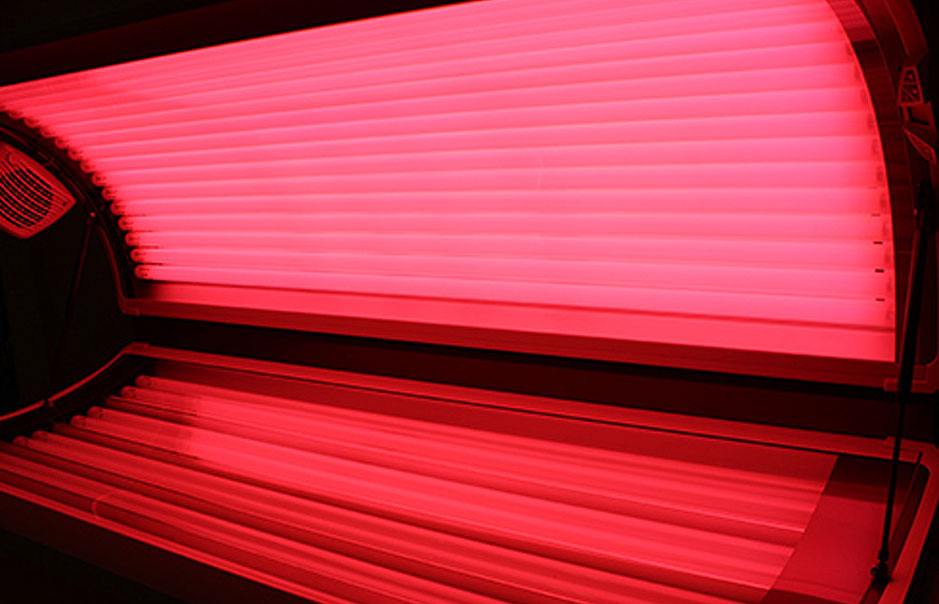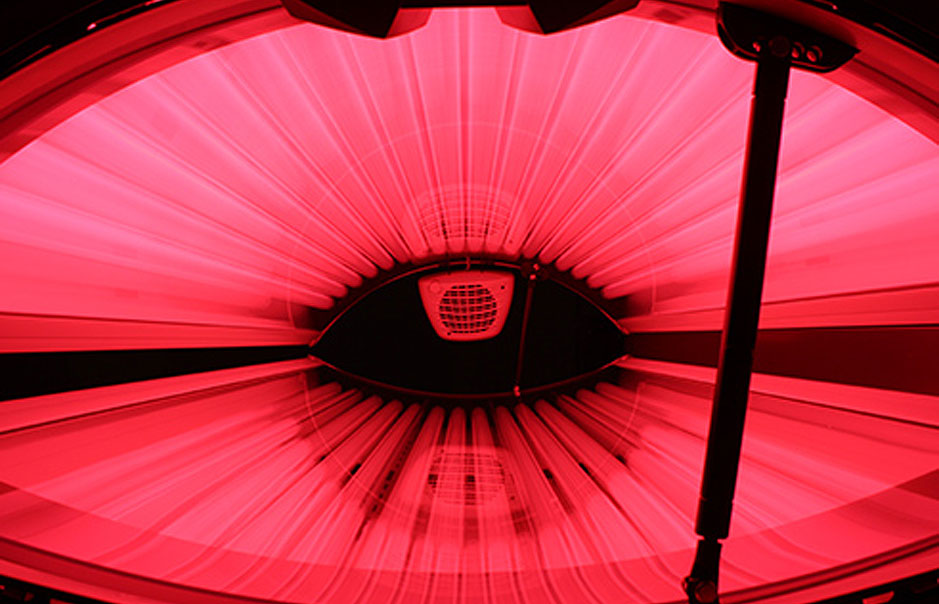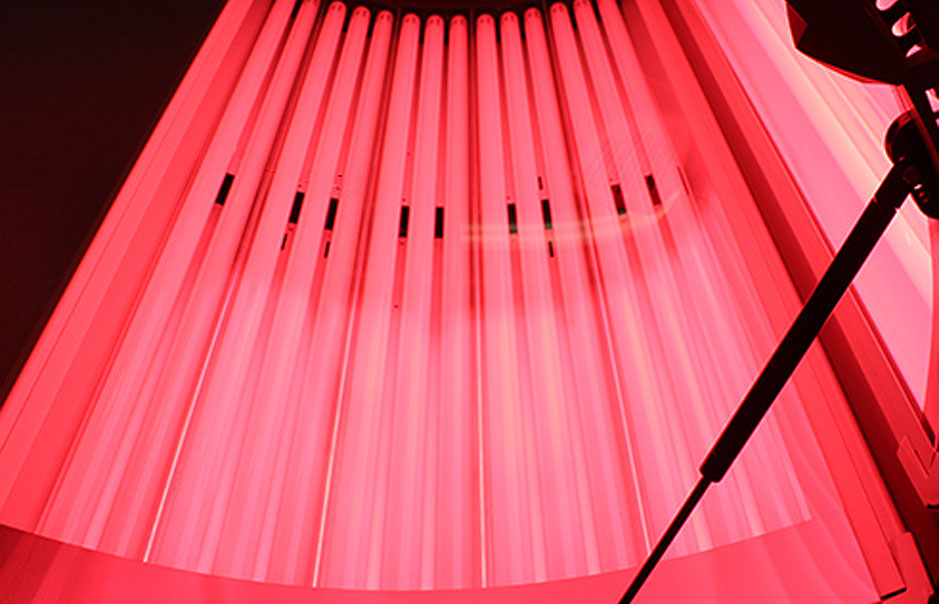 RenuvaSkin 3200
Full Body Lay Down Red Light Bed
The RenuvaSkin 3200 red light bed makes it effortless to bring the spa to your business. Customers can expect complete relaxation as they indulge in the innovative technology of ProSun's red light system. With the optional music system you can create the perfect atmosphere for your sessions. Marketable to benefit every demographic, the RenuvaSkin 3200 will bring an entirely new level of spa services to your business.
Features
Powered by Advanced Red Light Technology
Adjustable Body Cooler
Pre-Installed Speakers
SoundAround with MyMP3 (Optional)
Full Body Exposure
LCD Timer Display
Dual Hour Counters
Space-efficient Design
Fast results generate returning clientele
Specifications
Canopy Lamps : 18 x 110 Watt XL Lamps
Bench Lamps: 14 x 100 Watt Lamps
Session Time: 15 minutes
Buckbooster: 0.50 kva
Breaker: 25 Amp
Standard Color: Pearl White
Overall Dimensions: 83"L x 35.5"W x 48"H
Recommended Room Size: 8 ft. x 7 ft.
Shipping Weight: 400 lbs.
Get A Quote with one of our RenuvaSkin 3200 Specialists today.