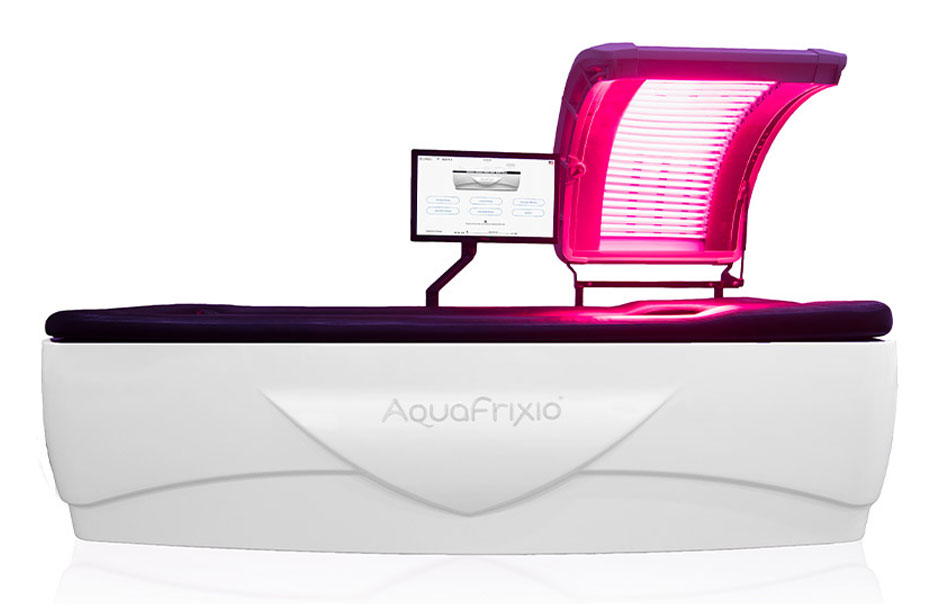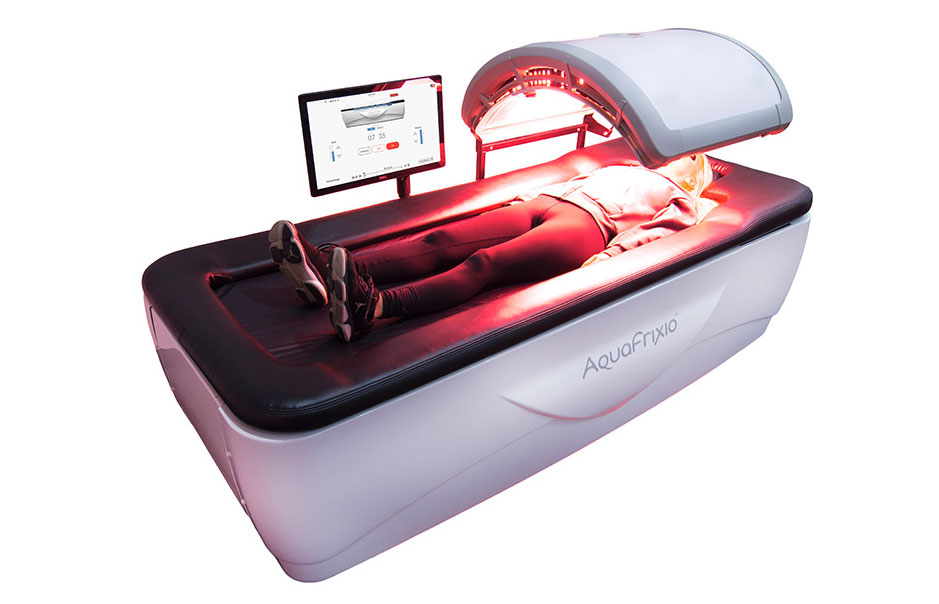 RenuvaSkin FSR
RenuvaSkin FSR - Facial Red Light System
The RenuvaSkin FSR is th ideal transportable piece of equipment, bringing the innovative red light technology to your business and allowing your customers to feel their most exquisite. This red light facial system can be placed over any esthetician table and easily rolled out of the way for further services. Whether standing alone or used in combination with our AquaFrixio hydro massage bed, customers will have access to the most transcendent spa experience.
Features
Space-efficient design
Compact and mobile
Fast and easy assembly
Fast results generate returning clientele
Use with AquaFrixio for optimization of services
Equipped with advanced red light technology
Specifications
Lamps : 24 X 25 Watt Lamps
Session Time: 15 minutes
Power Requirement: 110V
Standard Color: Pearl White
Overall Dimensions: 41.8"W x 68.6"H
Shipping Weight: 150 lbs.
Get A Quote with one of our RenuvaSkin FSR Specialists today.