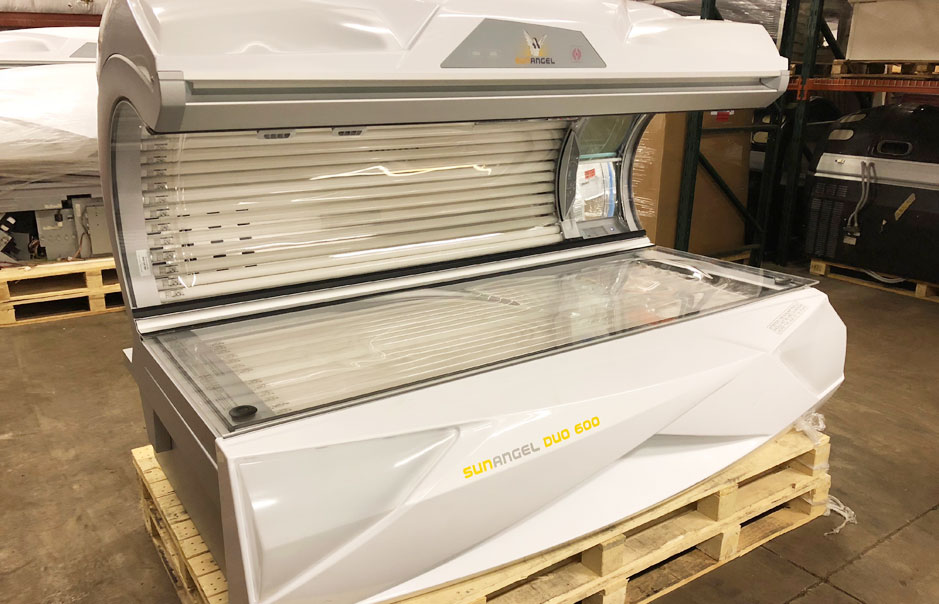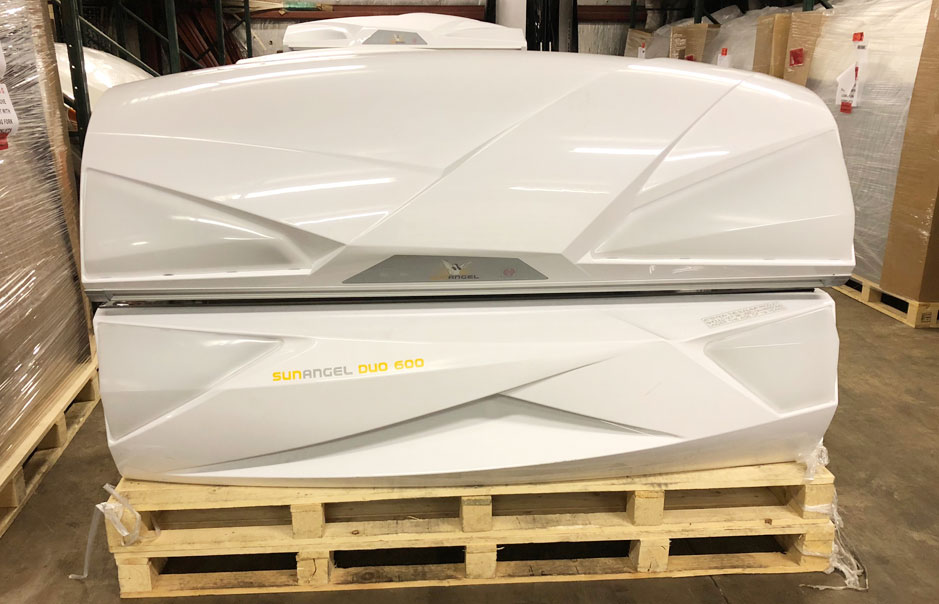 Ergoline SunAngel Duo 600
The Ergoline SunAngel Duo 600 redefines what you can expect from a compact tanning bed. It is the perfect solution for anyone who wants to offer sensor-controlled tanning and complete luxury, but has limited space.
The exclusive sensor-controlled SunAngel tanning technology is now available in compact size without sacrificing luxury and performance. With its stunning looks, the SunAngel Duo 600 is truly eye-catching and will be an immediate hit in your store. Invite your tanners to a positively special tanning experience!
Mint condition
Quantity on hand: 3