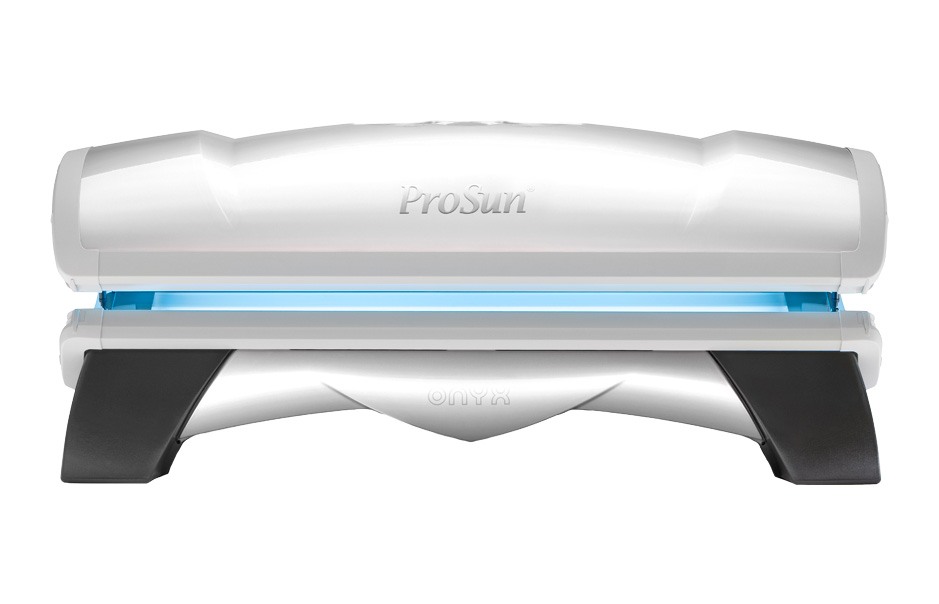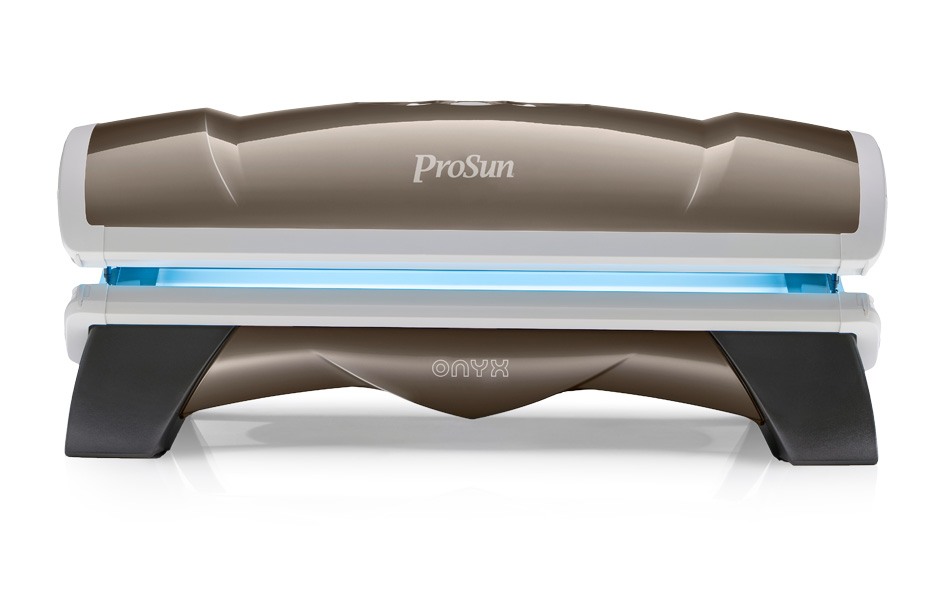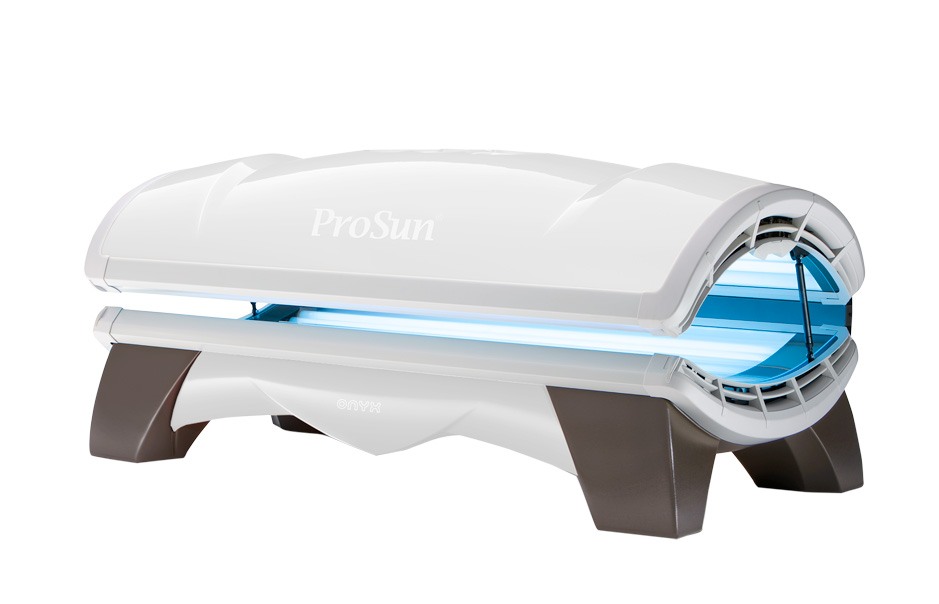 ProSun Onyx
ProSun Onyx Levels 1 & 3 Entry-Level Tanning Bed
ProSun's 12, 15 & 20 minute, level 1 & 3 commercial tanning bed
The compact ProSun Onyx tanning bed comes in several models that are all equipped to fit your specific business needs. Small in size but packed in power, the Onyx is the ideal option for start-up salons. Additionally, it's a safe selection for fitness facilities and housing communities looking to add profitable amenities.
The ProSun Onyx is an entry level tanning bed that delivers commercial-grade tans in a compact, easy-to-accommodate size. Combining stunning European design with the extraordinary results you'd expect from ProSun, the Onyx is the professional tanning bed that is sure to become a customer favorite in just 20 minutes.
Features
The Onyx is all about options. Multiple available models make it possible to choose the bed that works best for you and your business. The many standard lamp configurations suit any setting or clientele. The addition of 160-watt canopy lamps in the Onyx 32 Sli Intensive increases power and enhances the bronzing effect. The optional facial fan adds an extra touch that spells customer satisfaction.
Benefits
At just 84-inches long and 35.5-inches wide, the affordable Onyx fits easily into existing tanning salons, day spas and fitness centers, instantly adding appeal to your current menu of services. The Onyx features a large, comfortable tanning surface, visual appeal and proven tanning power surpassing any other light commercial unit on the market. It's the perfect bed to satisfy customers who don't need to rush their tan.